Photo Gallery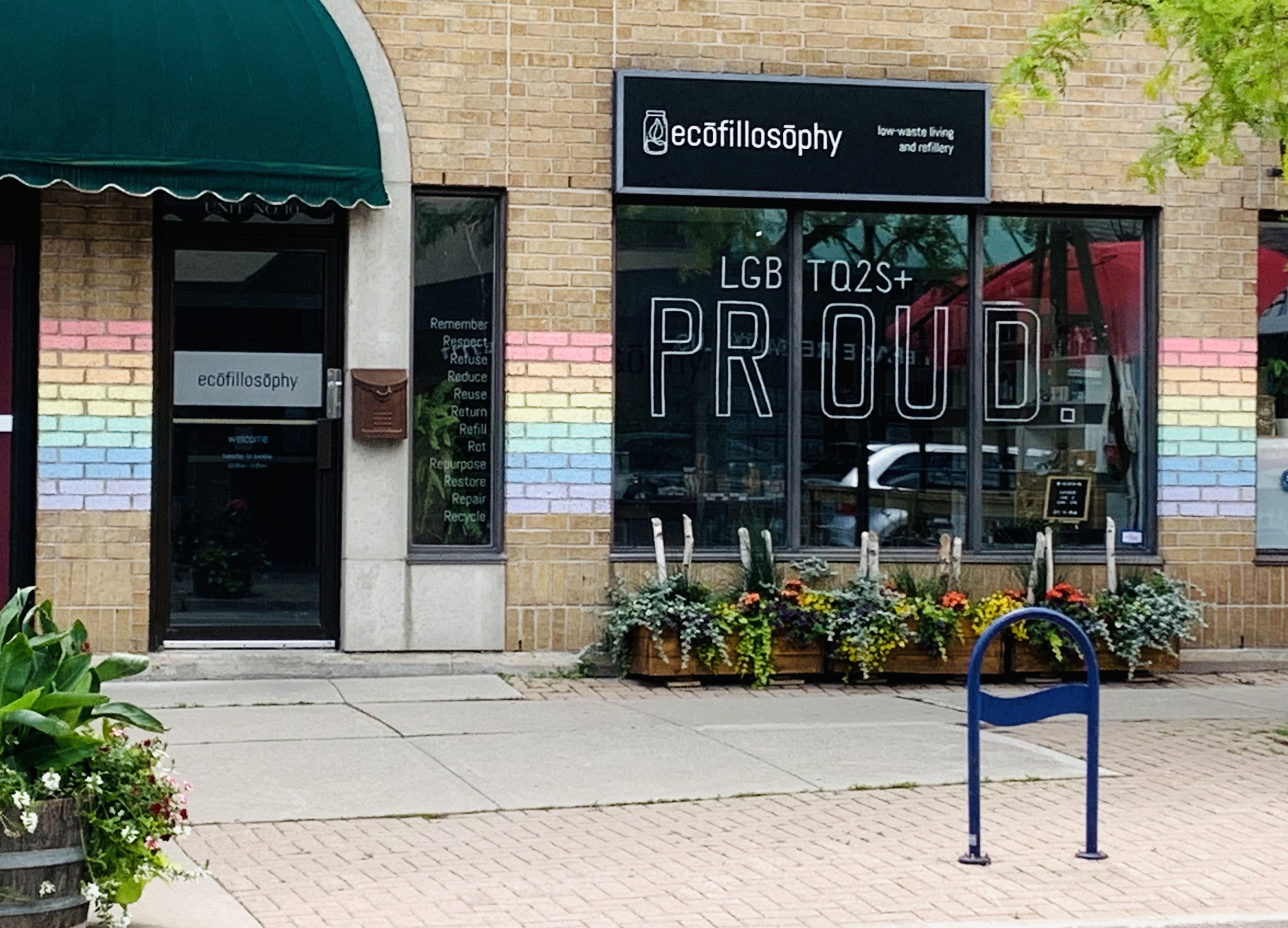 'LGBTQ2S+ Proud' window art in support of Pride Month, June 2021.
'In Memory' window design following the discovery of the remains of 215 children at the former Kamloops Indian Residential School in BC, May 2021.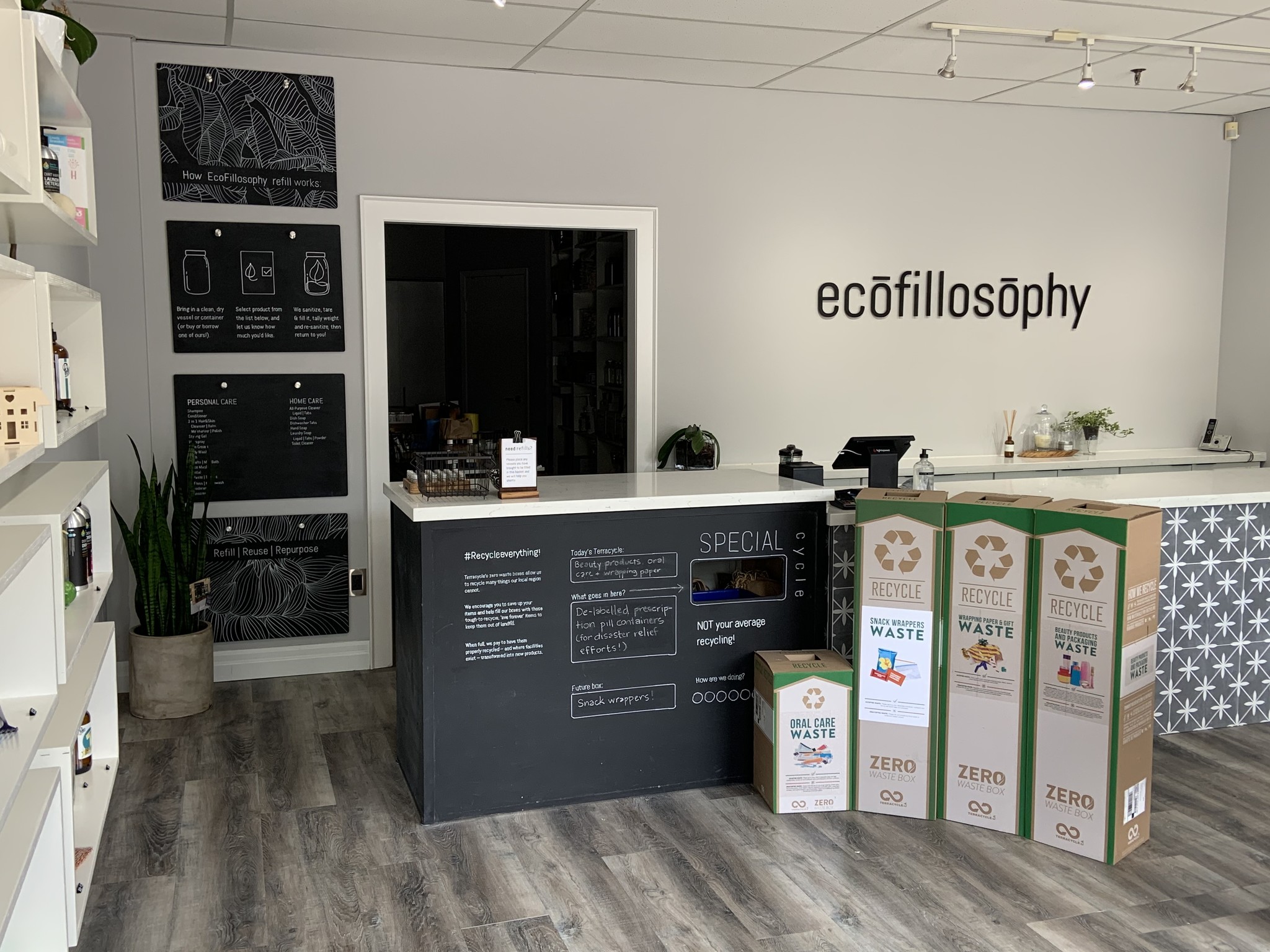 Terracycle zero-waste recycling boxes, May 2021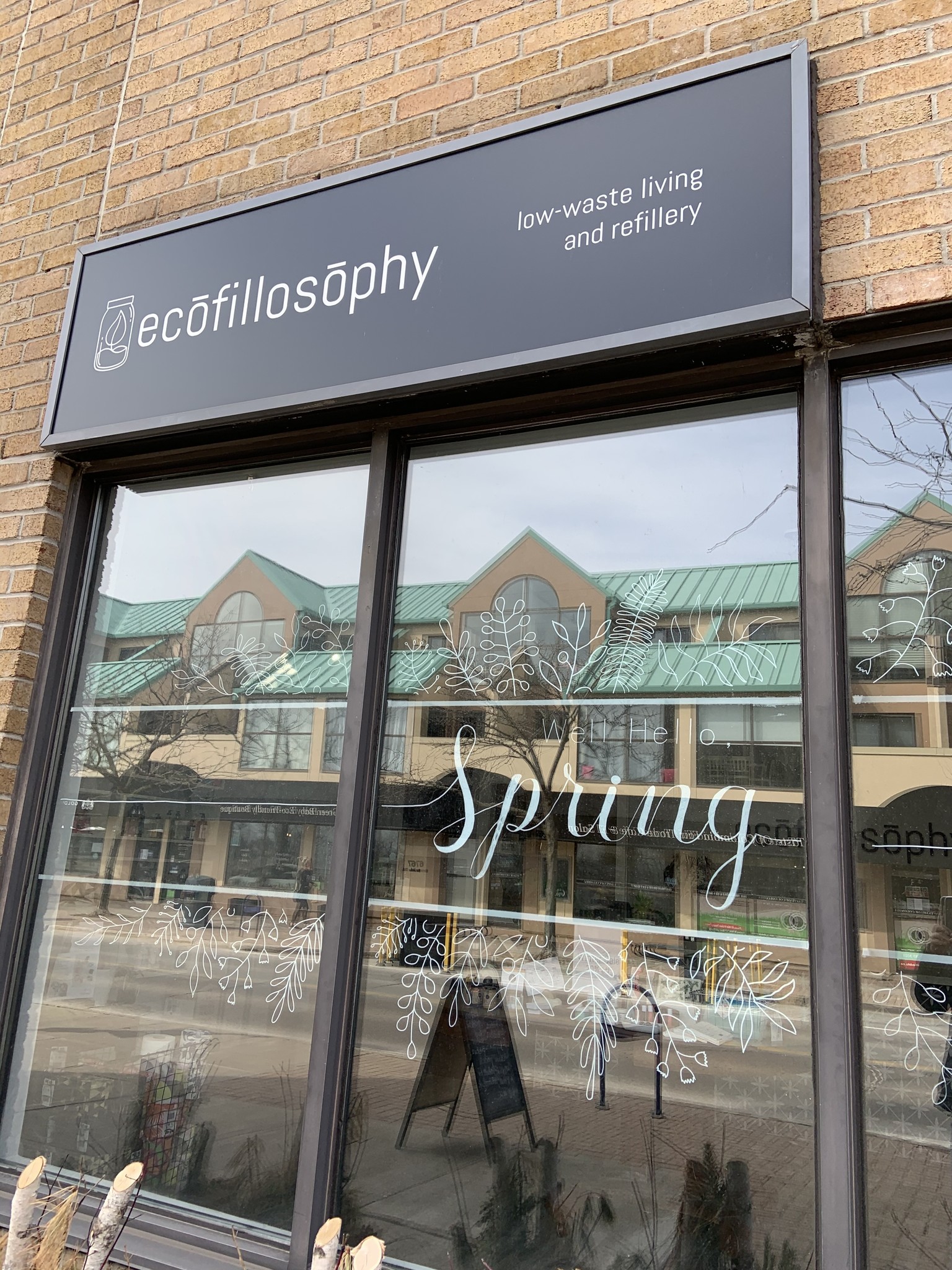 Spring window design, May 2021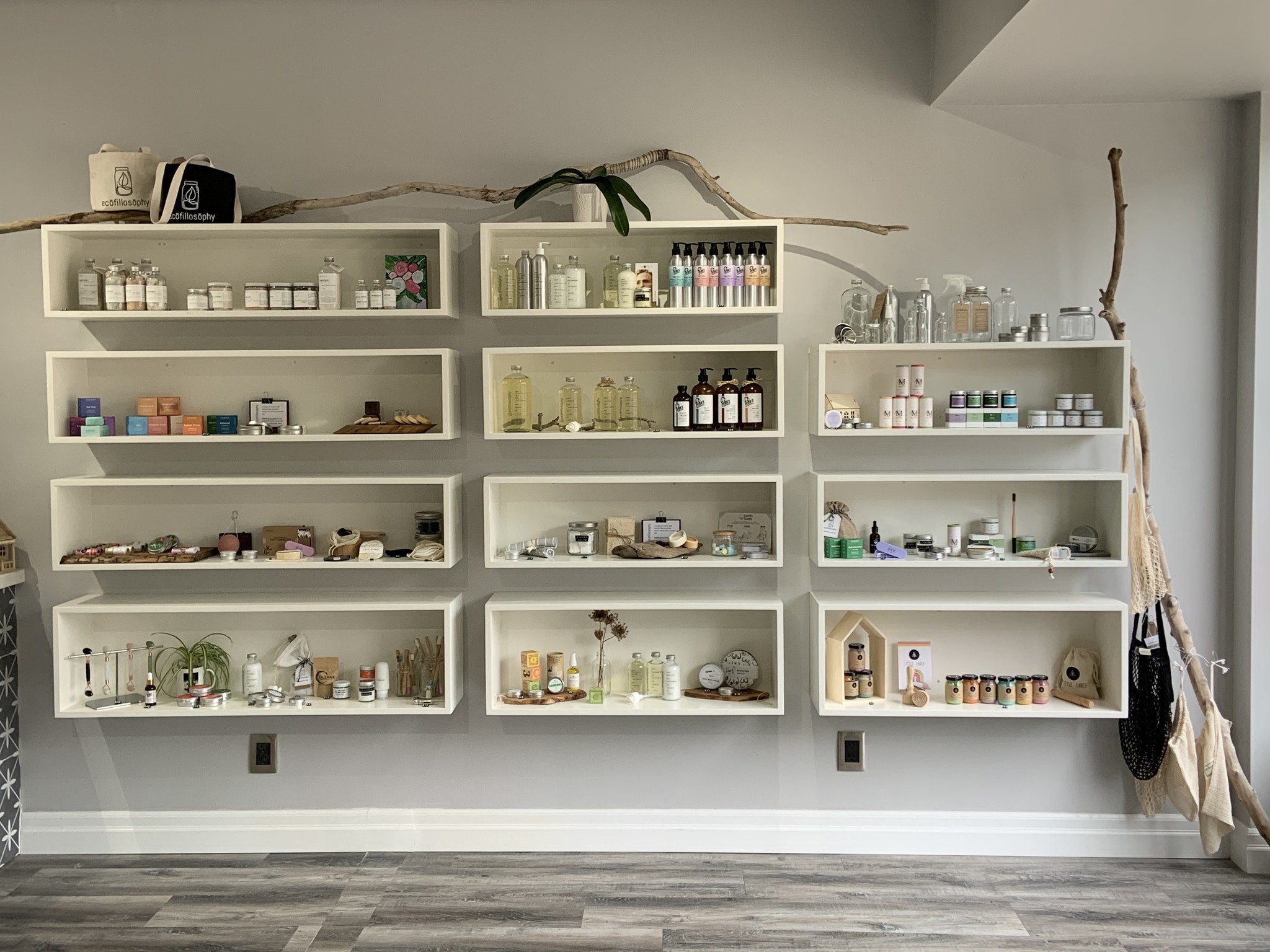 Display of personal care products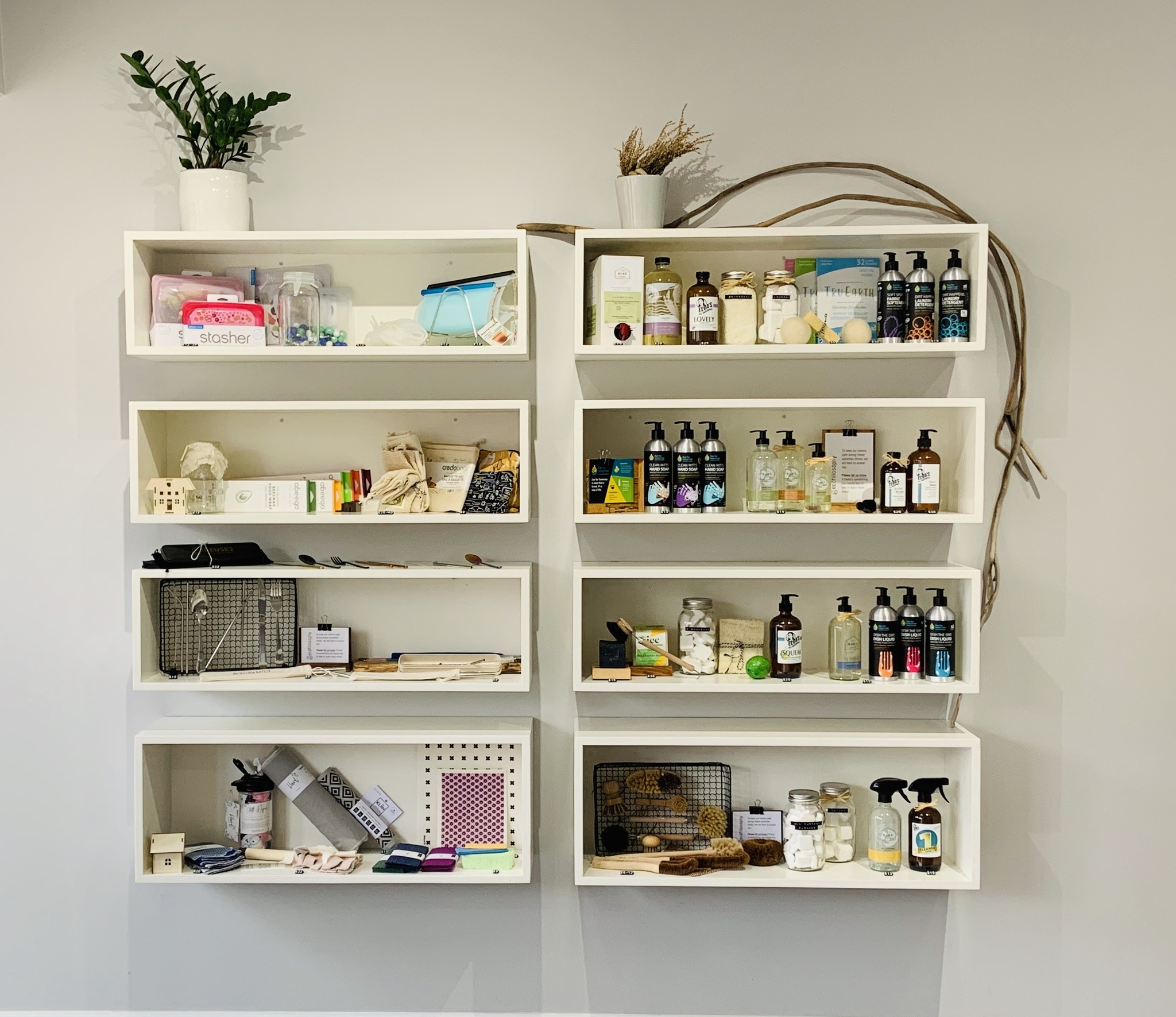 Display of homecare products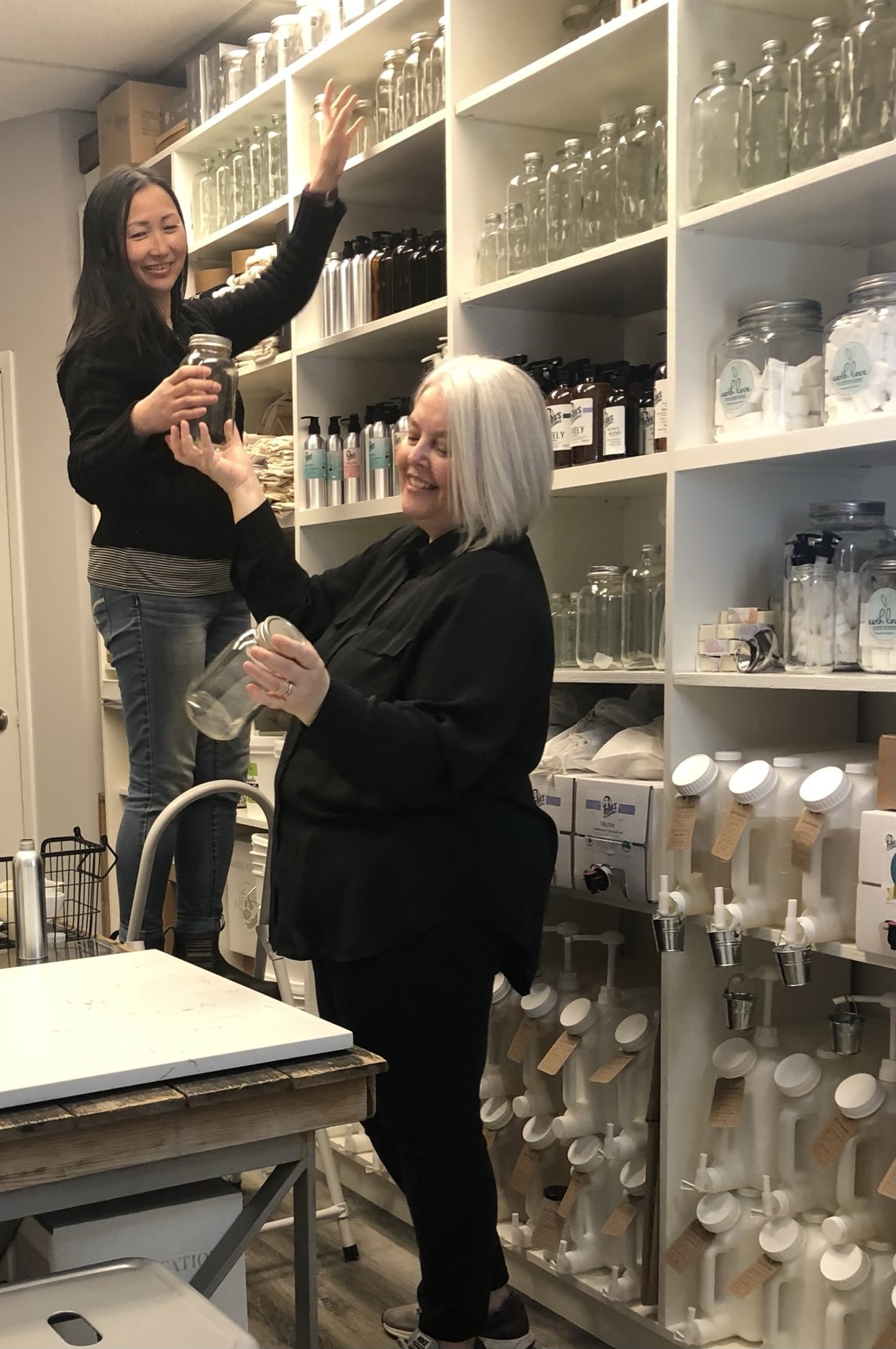 Refillery room, April 2021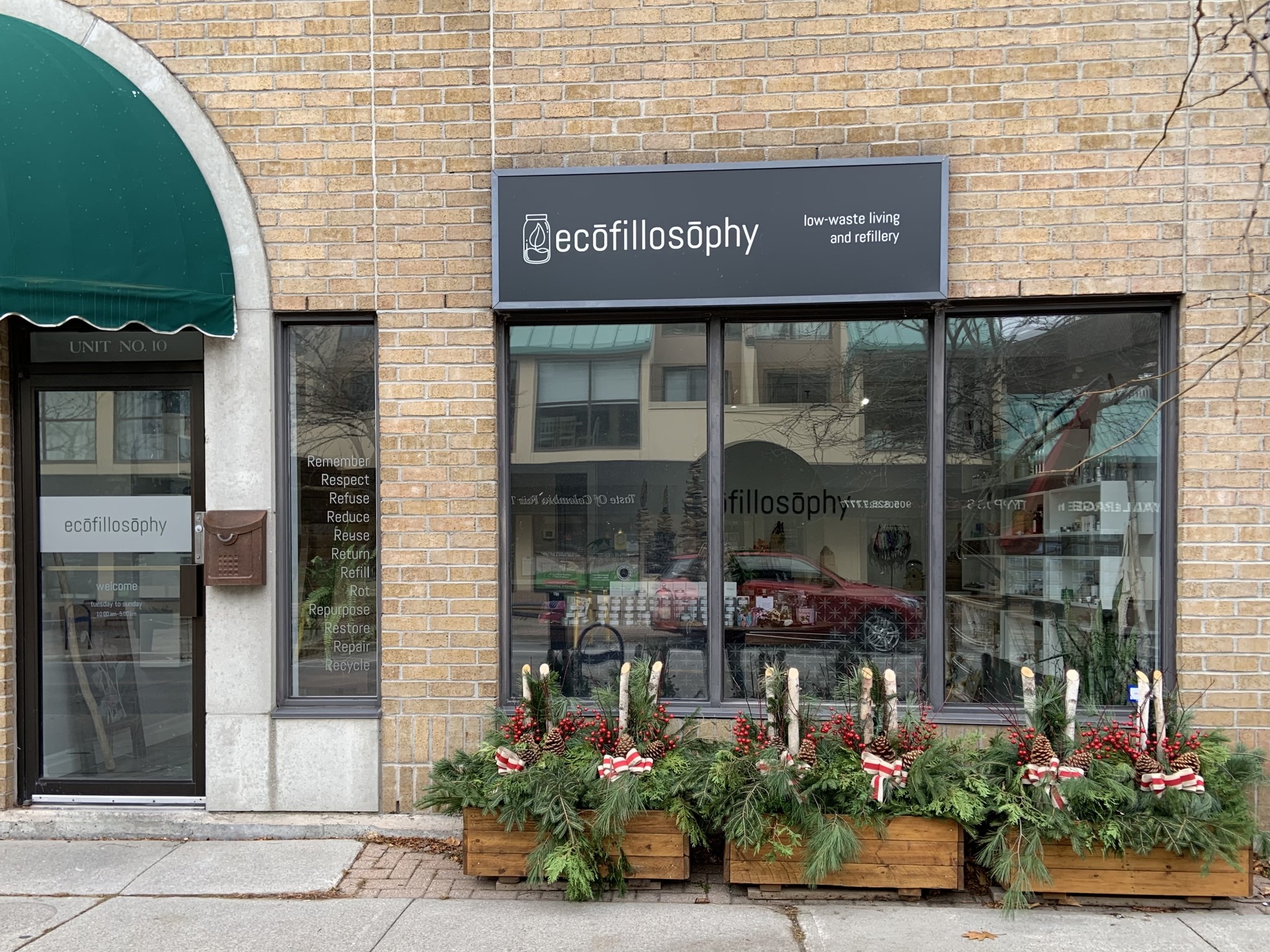 Winter 2020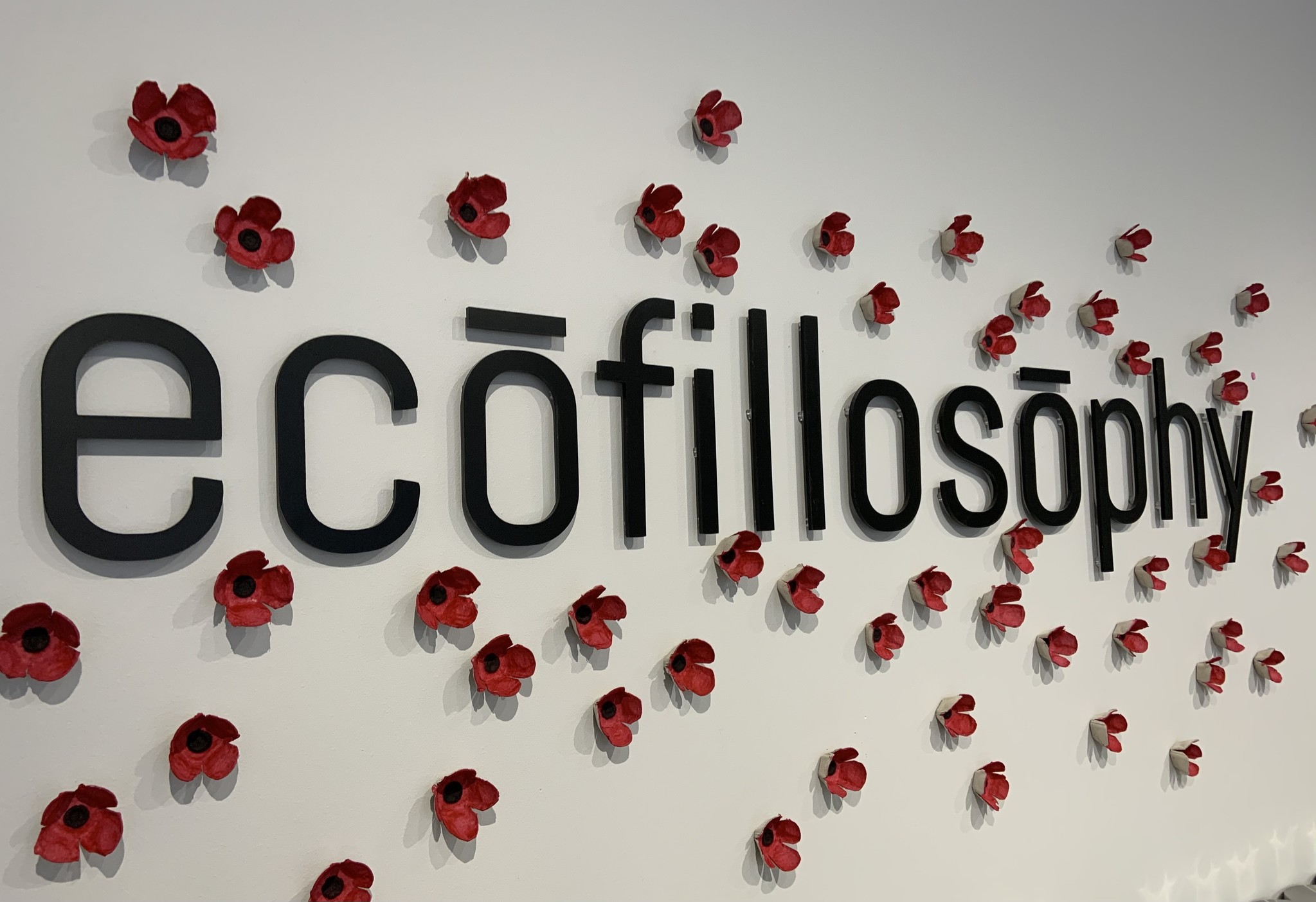 Remembrance Day, November 2020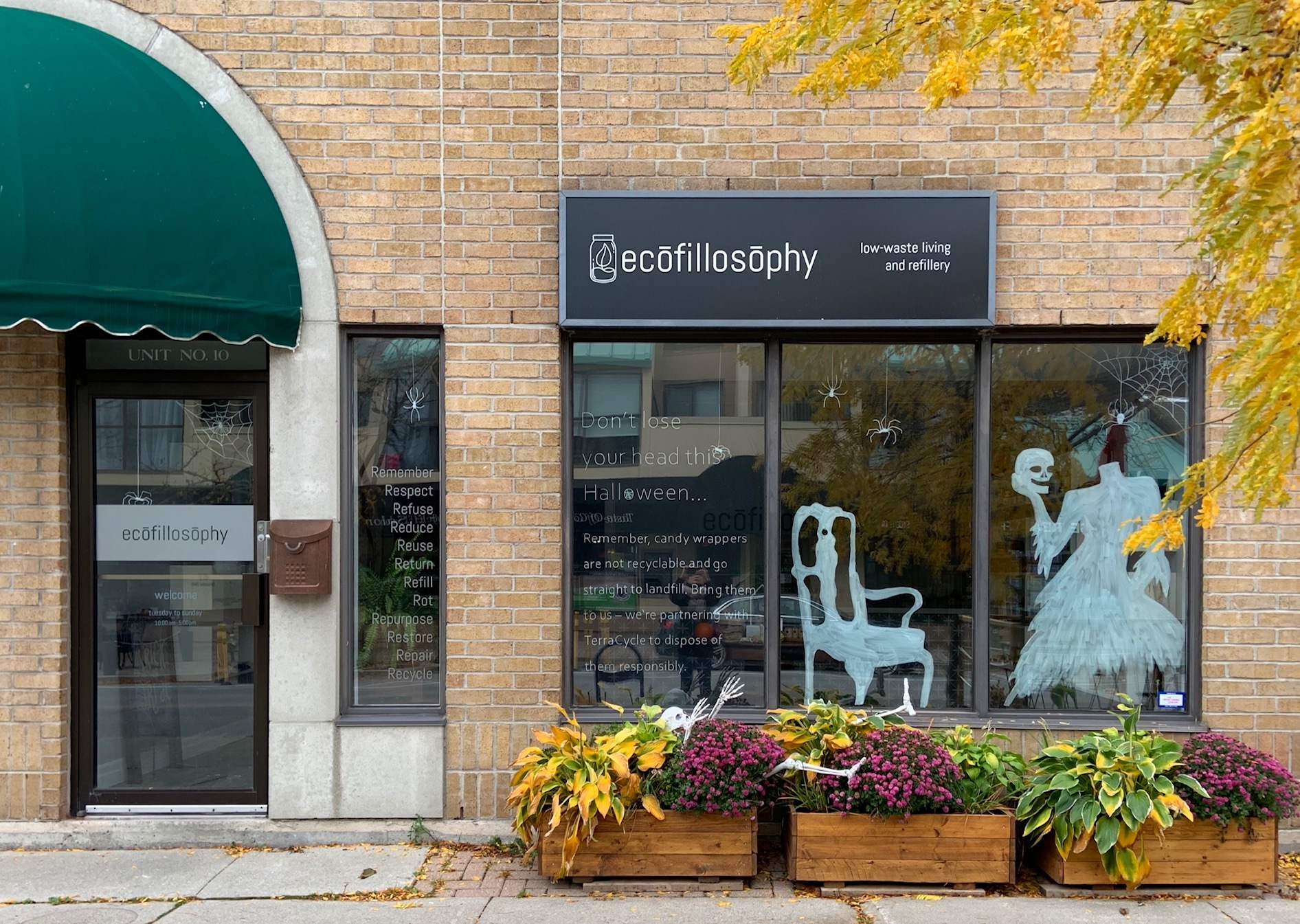 Fall/Halloween window design.  Don't miss our friend Fil who fell into the planter and could not get up again, Oct 2020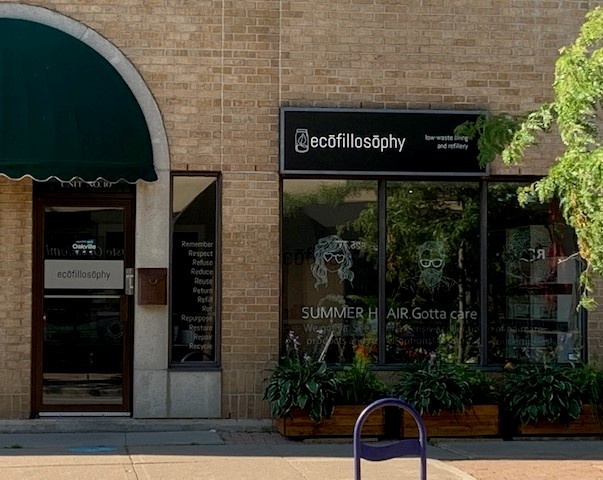 August was Summer Hair Care Month at EcoFillosophy - our sixth window design, August 2020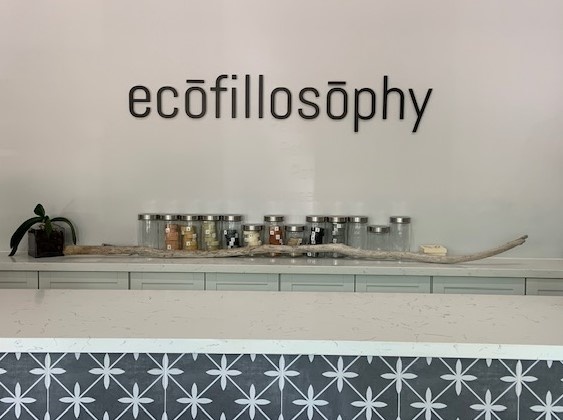 The business and the shop might be new, but the name EcoFillosophy went back as far as 2011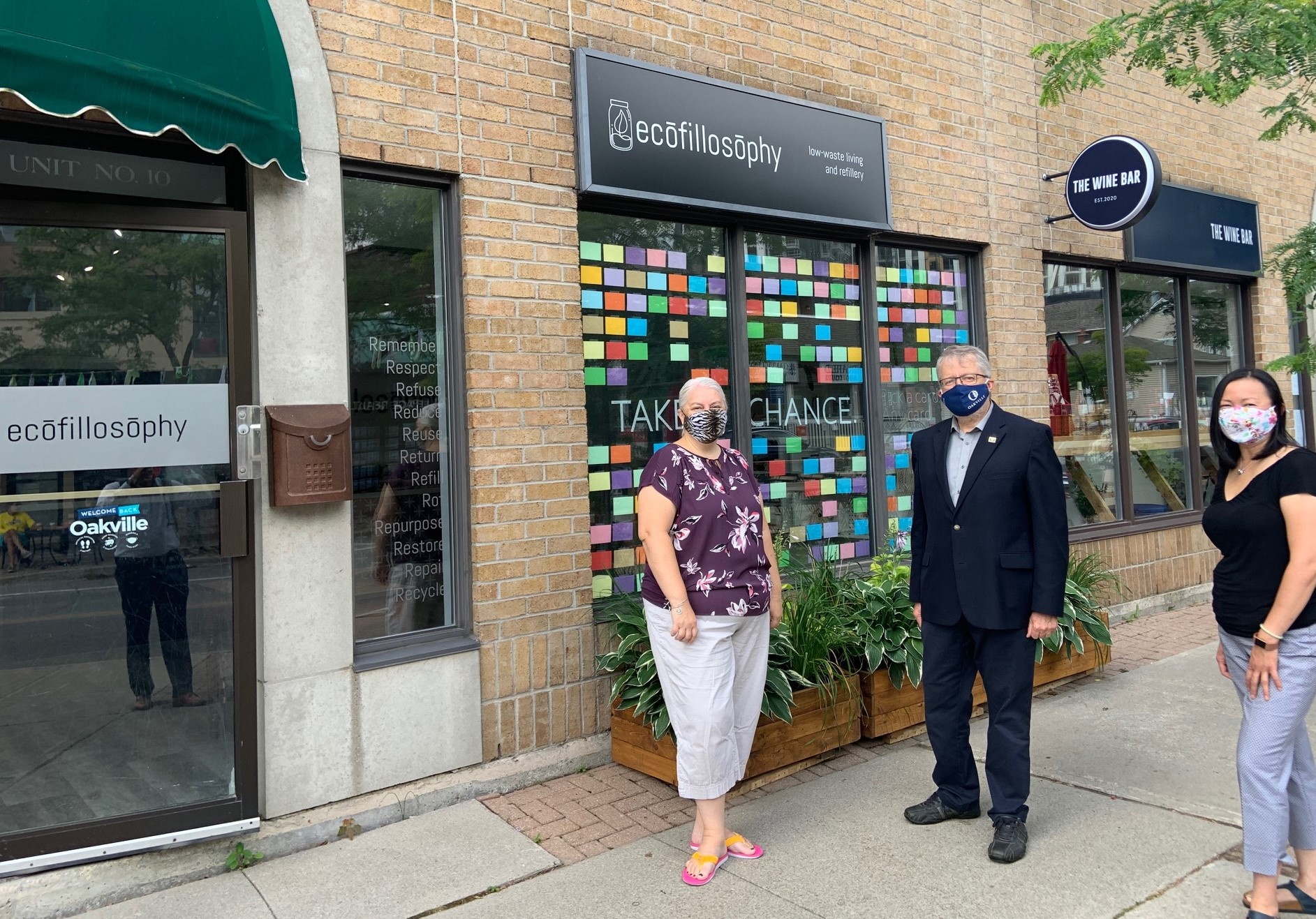 With Oakville's Mayor Rob Burton, 27 July 2020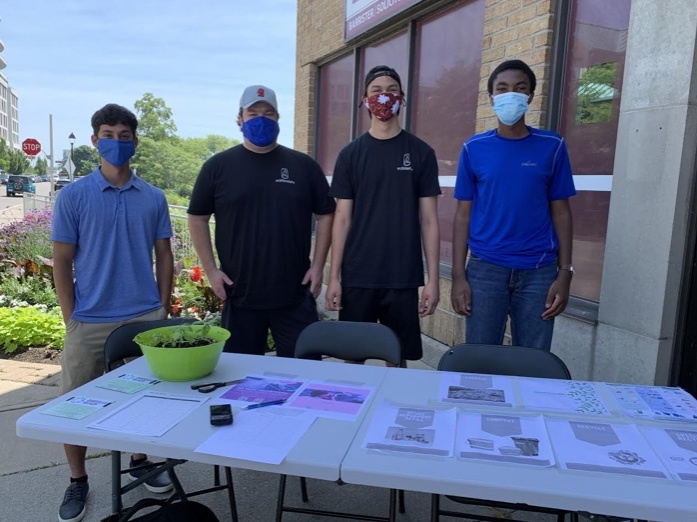 Halton Environmental Network and EcoFillosophy staff hosted an info table.  26 July 2020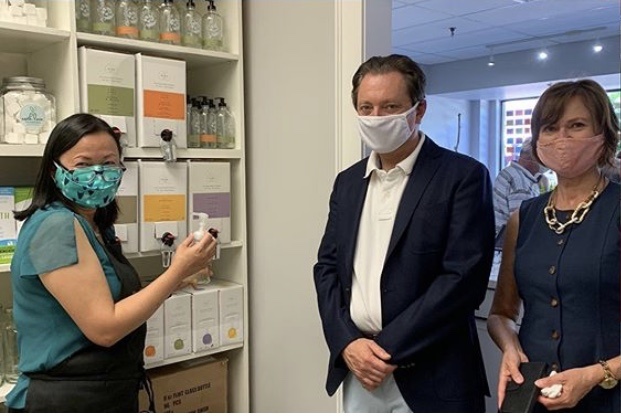 Our very first refill was to Mae Scatliff, Constituency Assistant to MP Stephen Crawford, 24 July 2020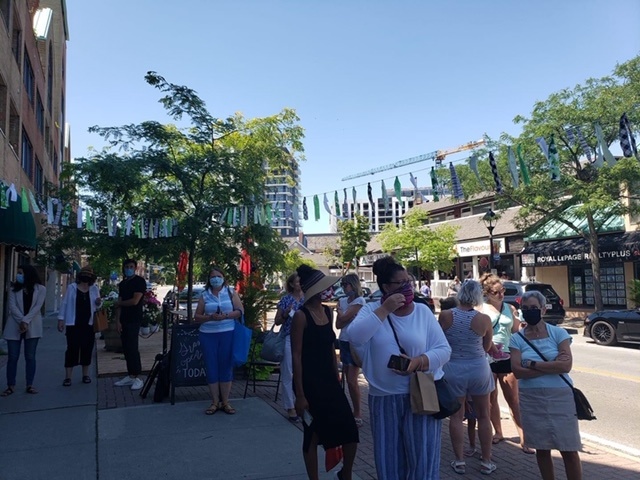 Grand Opening Day, 24 July 2020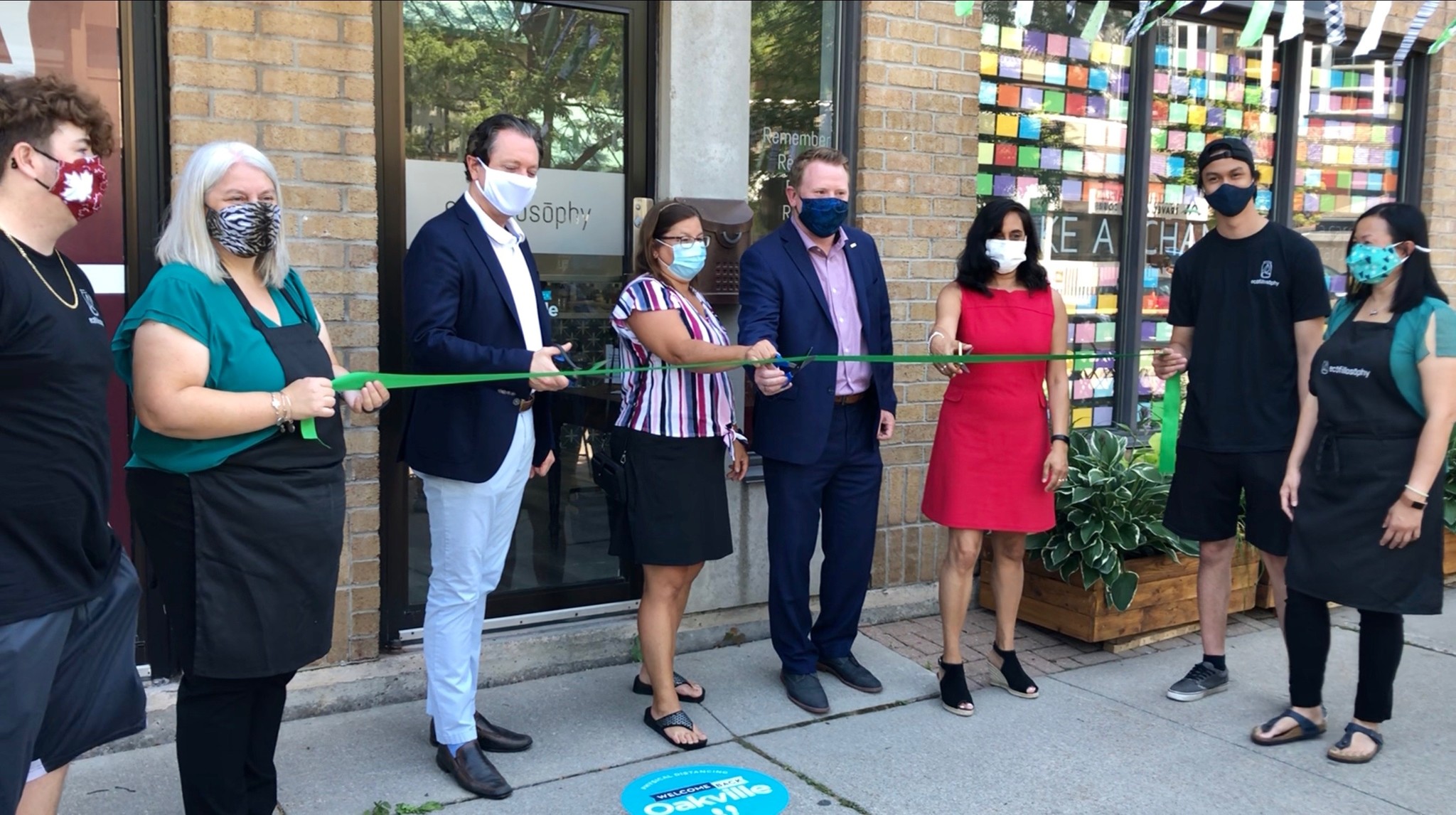 Ribbon Cutting Ceremony with Minister Anita Anand, Oakville MPP Stephen Crawford, Councillors Beth Robertson and Sean O'Meara, 24 July 2020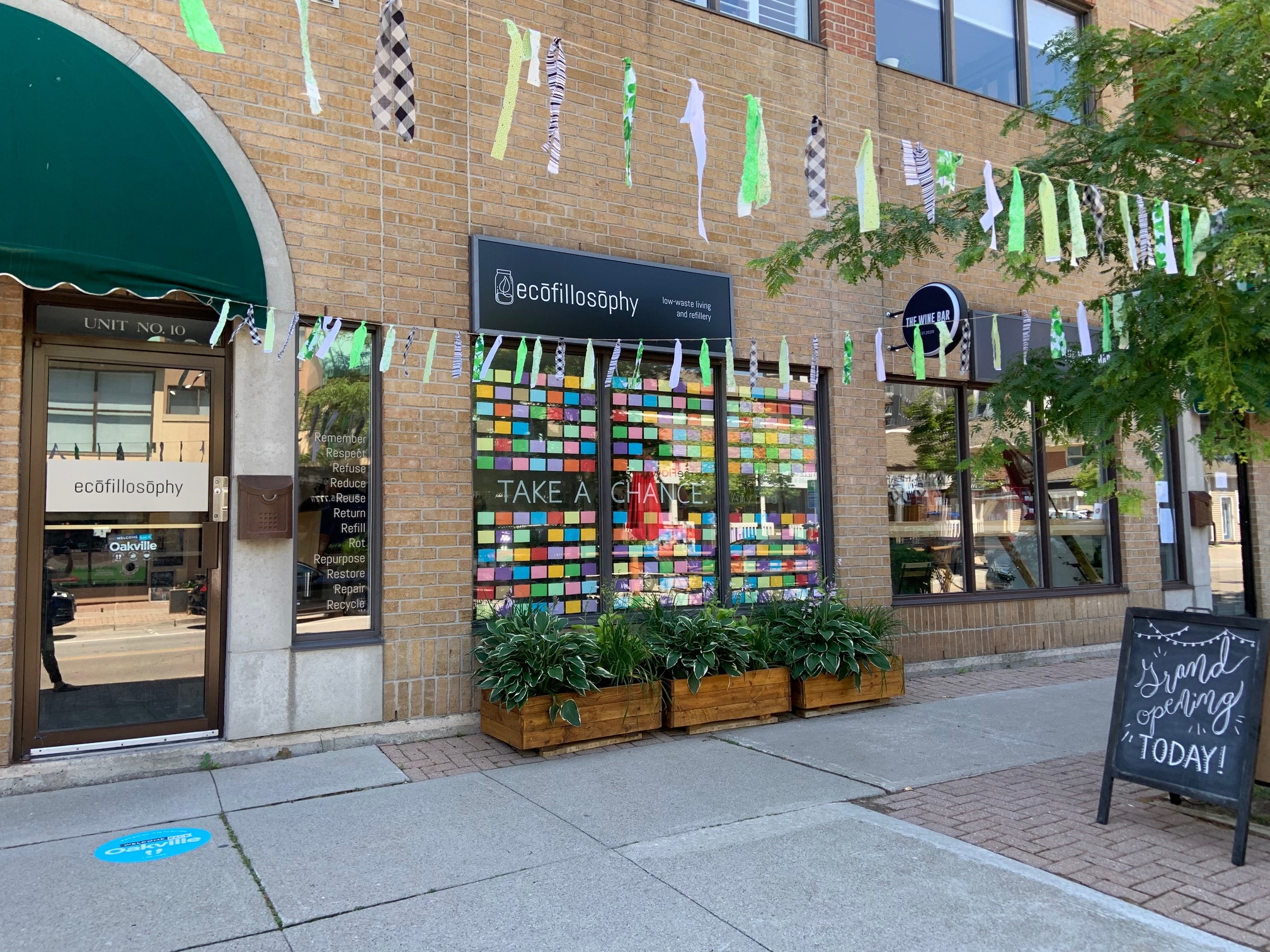 Grand Opening Day (finally!!), 24 July 2020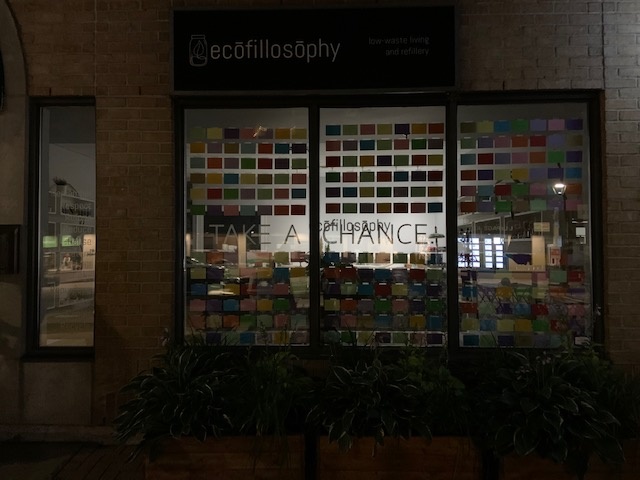 The fourth window design on the Grand Opening eve, 23 July 2020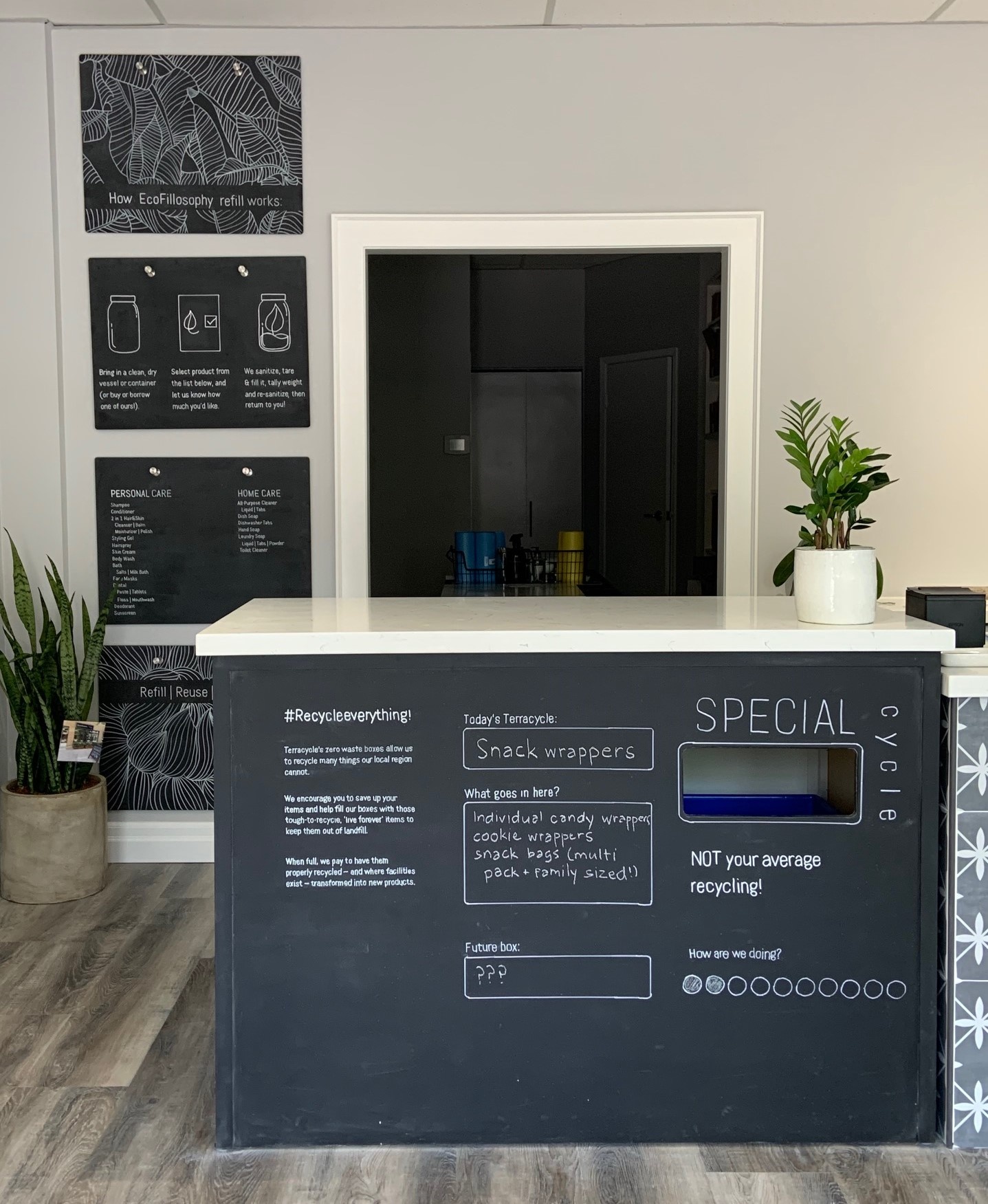 Our in-store special recycling program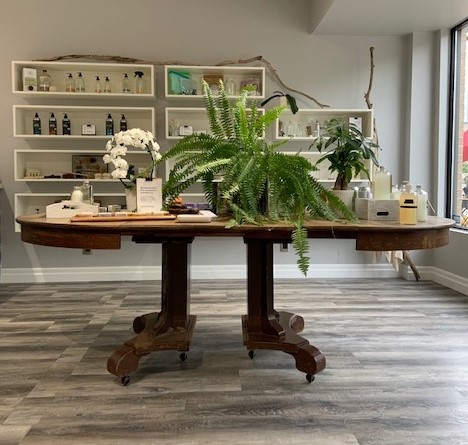 Fully extended, this table is so useful!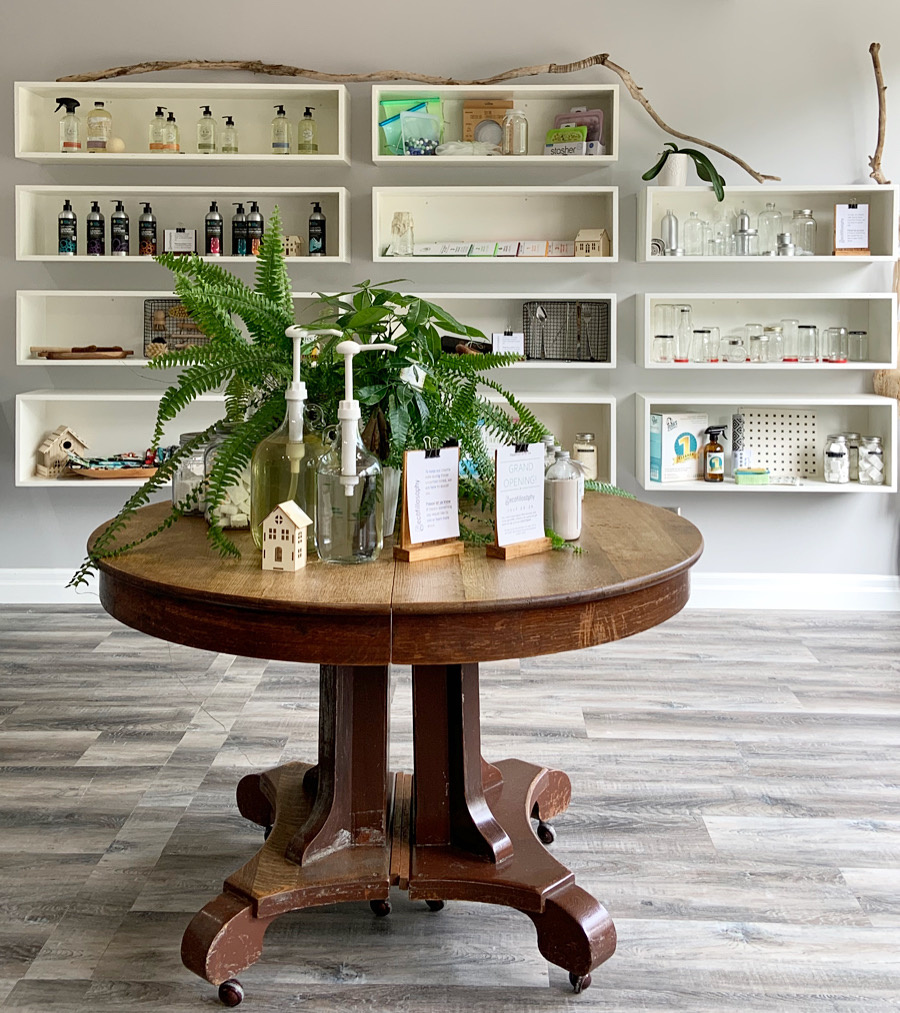 The centre piece - a totally reused pre-loved expandable table.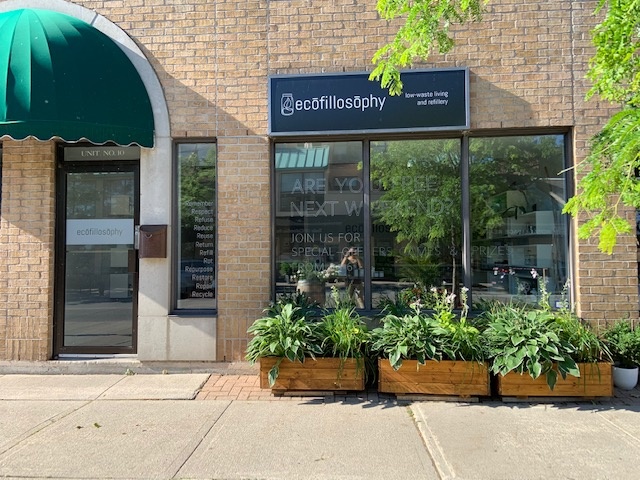 Our third window design (black-out paper is gone and the shop started the soft-opening), 20 July 2020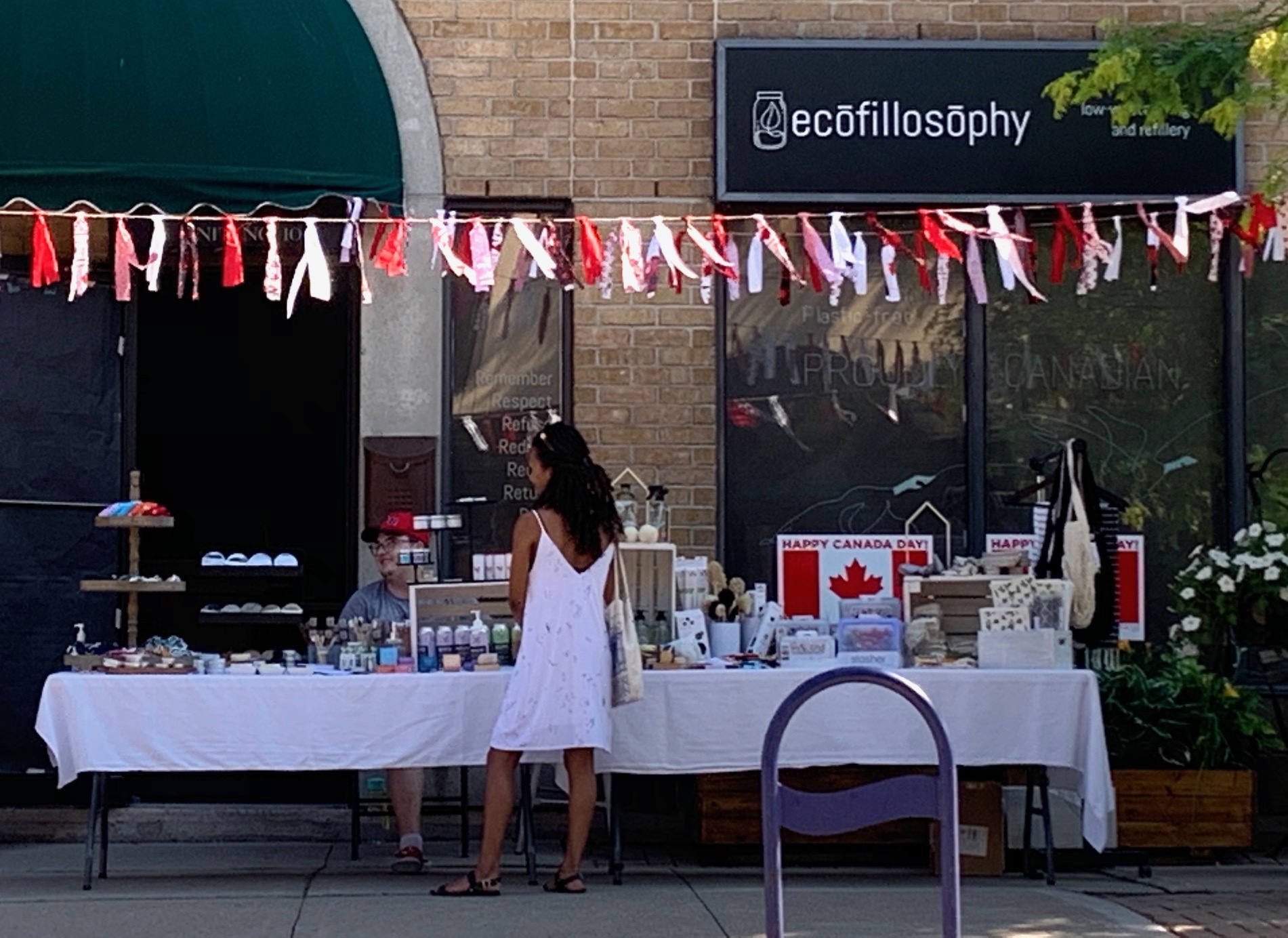 Canada Day (yes, black-out paper was still up and renovation was still raging inside!), 1 July 2020.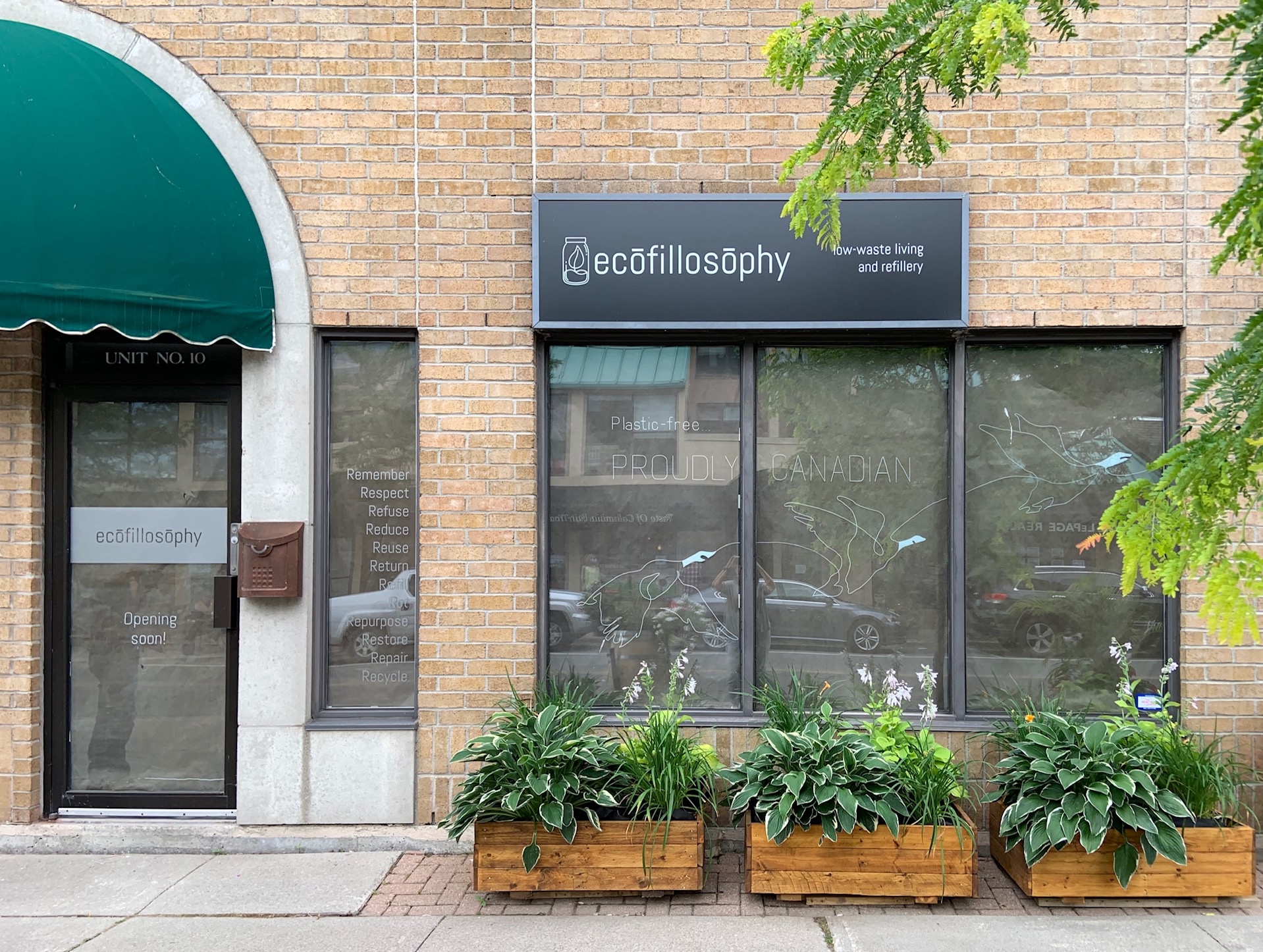 The second window design (black-out paper was still up and renovation was going full speed inside), June 2020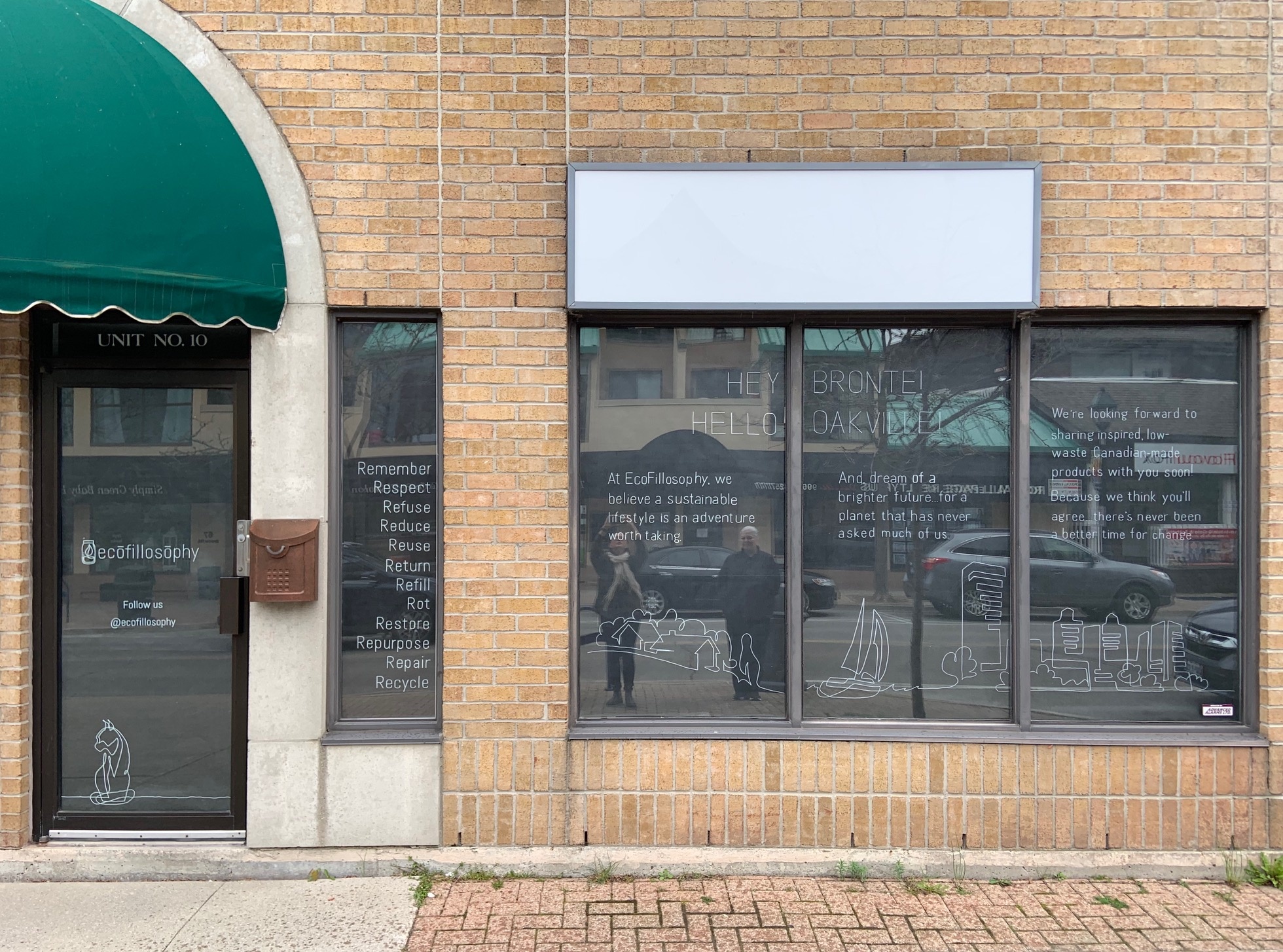 Our first ever window design (renovation has just started), May 2020.