Special Recycling Programs and Collections
As of May 19, 2022, we have special recycle collection boxes for:
Please check links for acceptable waste and how it works before bringing your special recyclable waste to the store.
In addition to the above Terracycle zero-waste boxes, we also collect prescription pill bottles, as part of The Items to Keep Out of The Landfill program, spearheaded by earthub, an Ottawa-based non-profit organization run by volunteers. The prescription pill bottles are reused in international disaster relief efforts. Please ensure your pill bottles are clean (washed and dry), free of label, glue-free, and come with working lids before dropping them off at our store.
Thank you!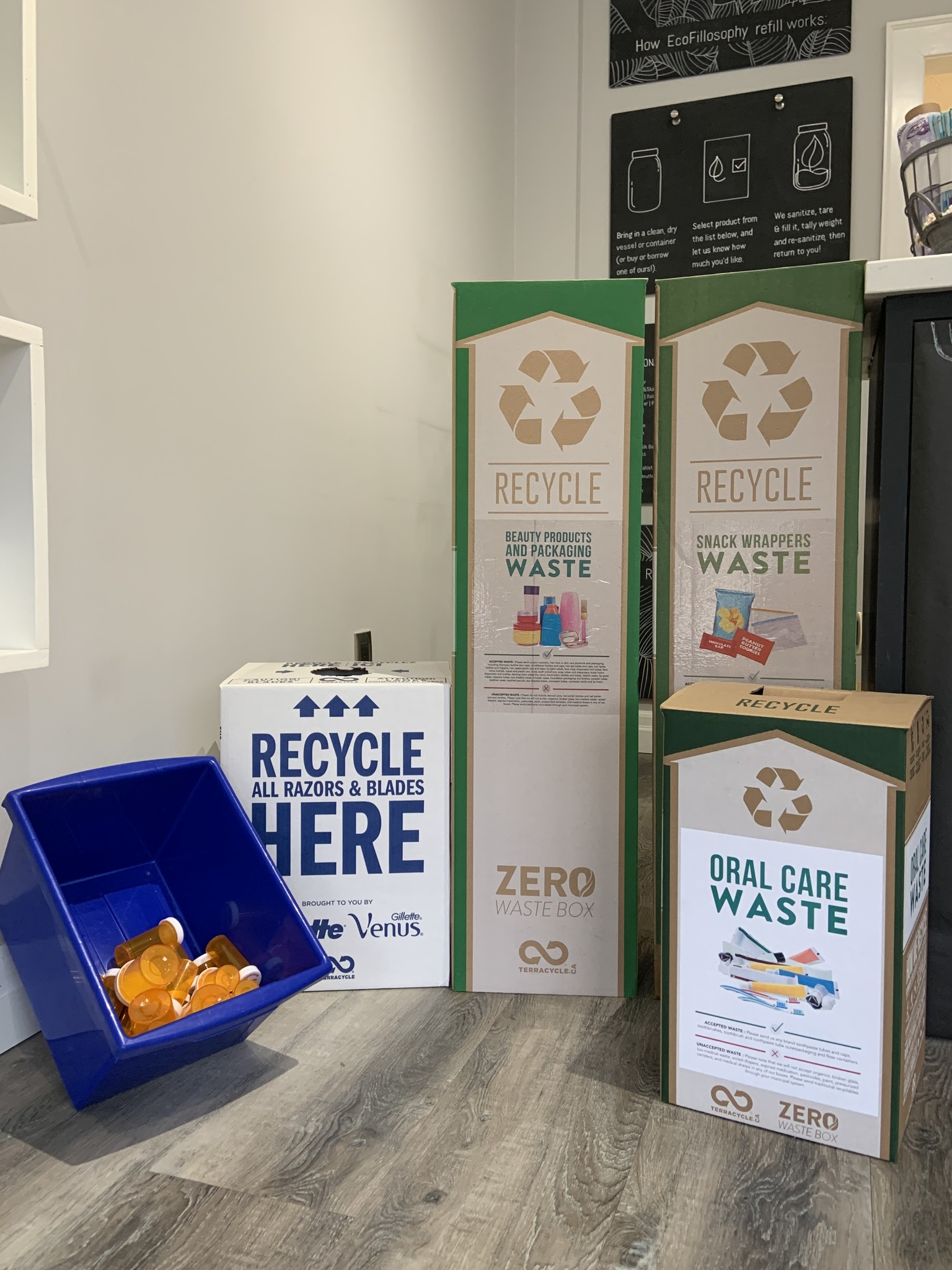 Current collection programs, January 2022.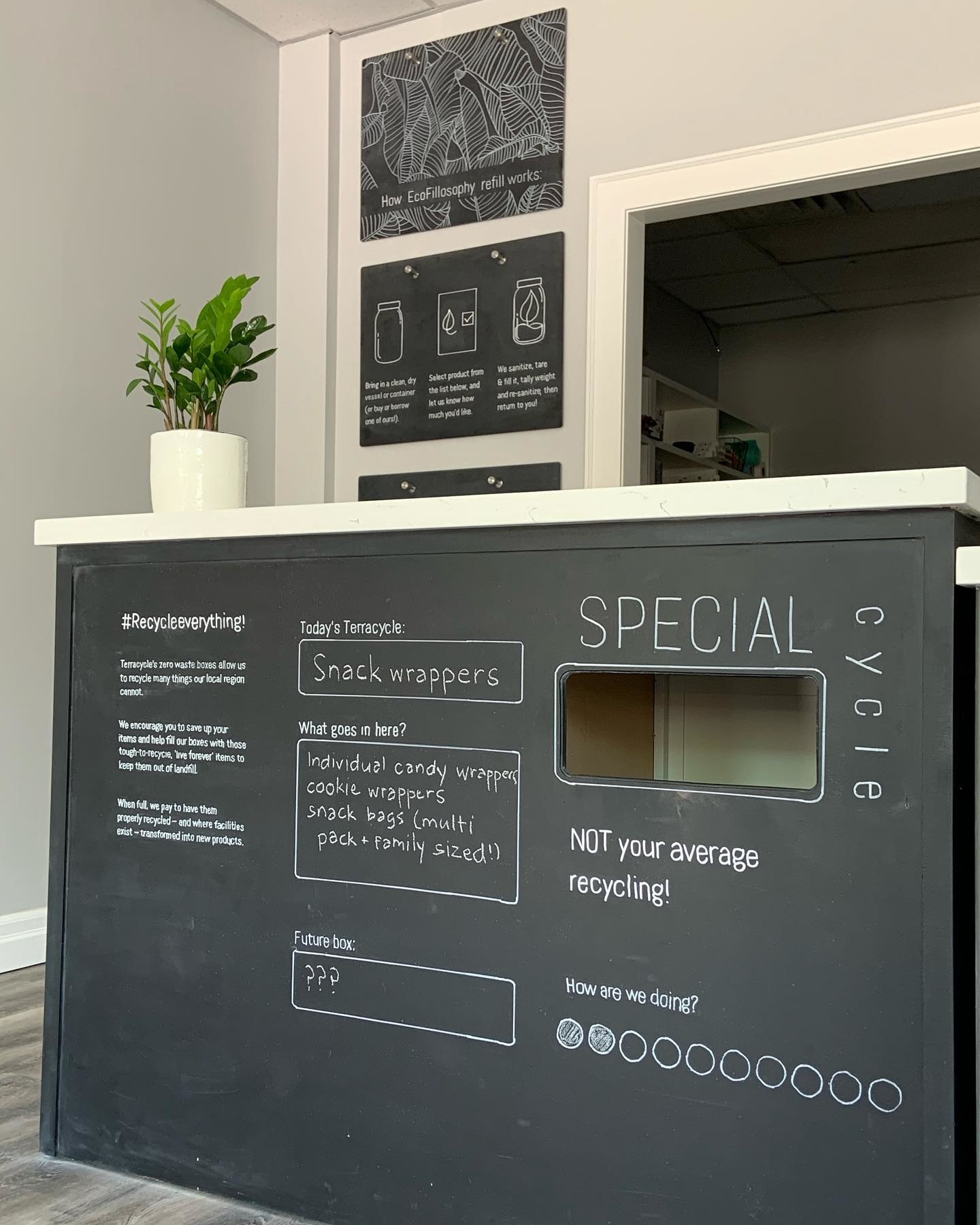 Introducing our special recycle corner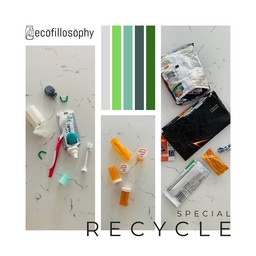 Special recycle and collection programs